Real Estate Values Today, in Toms River & Manchester, Compared to Pre-2008 Peak
It's no secret the local housing market is recovering (except for the waterfront areas) but just where is Toms River and Manchester in 2016, compared to the 2006-2007 peak?
As we can see, New Jersey is still lagging behind most of the country: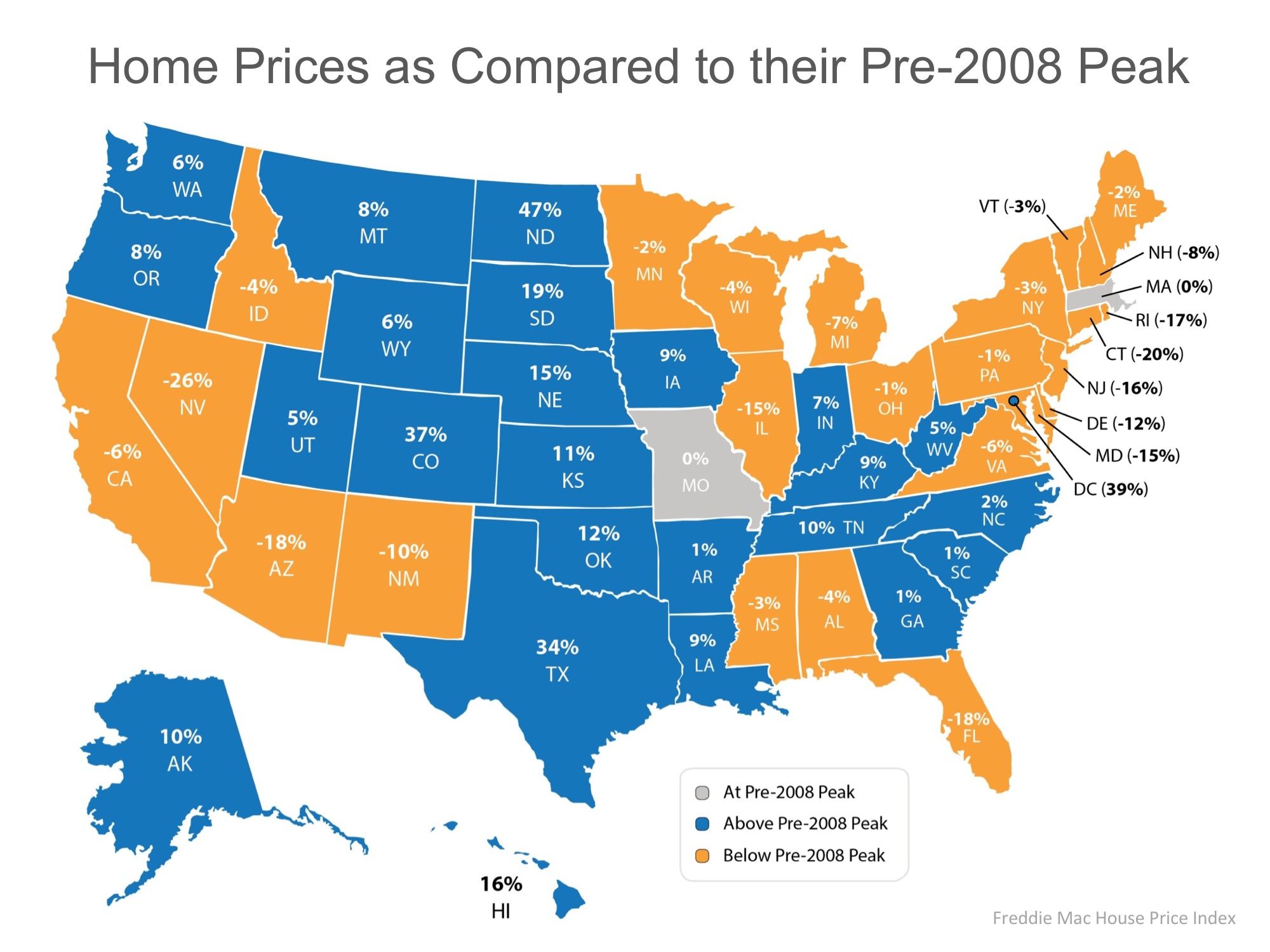 So, where do we stand in Toms River and Manchester?
The first thing we need to understand is we have 3 distinct and unique housing markets here in Ocean County:
The "Adult Community" Market; a "Seller's Market" since 2013.
The "Non-Waterfront" Residential Market; currently a "balanced market".
The "Waterfront" Market; decimated by Superstorm Sandy and currently an "extreme buyer's market".
Unfortunately, these 3 distinct and unique markets make it impossible to "average" our recovery but it is my mission to bring as much clarity as possible, to those of us who plan on selling and/or buying a home, in Toms River or Manchester in 2016. See for yourself:
Check back every other week, or SUBSCRIBE to my Youtube Channel, to make sure you don't miss the next "TRRET"!
READ MORE about "Real Estate Values Today, Compared to Pre-2008 Peak...