How Long Do Families Stay in Their Home in Toms River & Manchester?
Historically, people used to move every six years (on average) in Toms River and Manchester (like the rest of the nation). However, after the housing and economic crash of 2008, that average INCREASED to 9 years.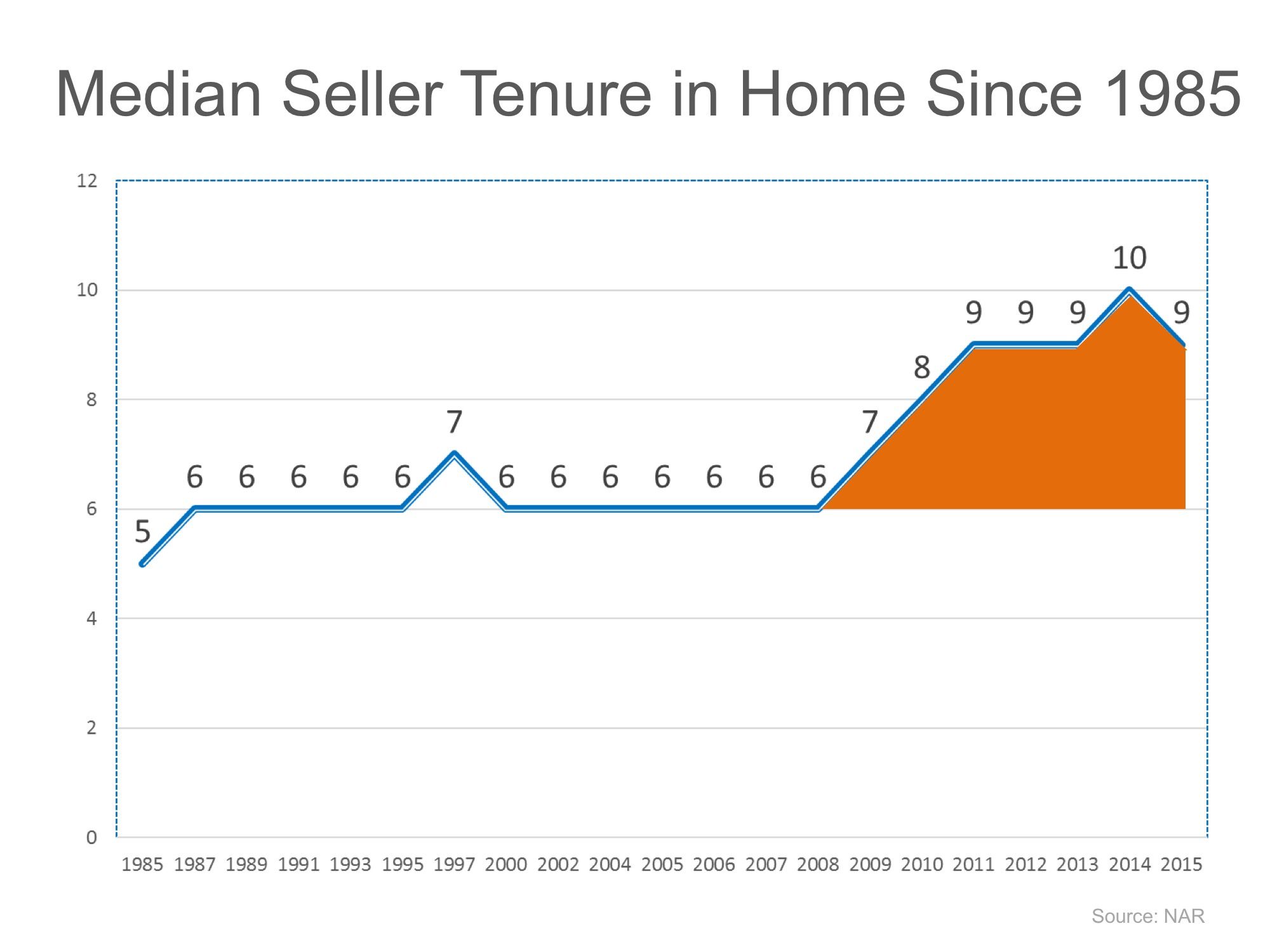 Why such a dramatic INCREASE?
Two main reasons:
Many of our friends and neighbors in Toms River and Manchester found themselves "under water" as home prices DECREASED from 2008-2012. "Under water" means they owed more money to their mortgage company than their home was worth on the market.
The FEAR of the "Great Recession of 2008-2010" kept many of us in Toms River & Manchester "fiscally conservative" or AFRAID to spend money, especially a LOT of money.
However, with home prices rising dramatically over the last few years (particularly in our Adult Communities of Ocean County), over 90% of homes with a mortgage are now in a positive equity situation with 70% of them having at least 20% equity.

And, with the economy coming back and wages starting to increase, many homeowners are in a much better financial situation than they were just a few short years ago.
READ the FULL article here; https://goo.gl/0ZXSUG
What does this mean for housing in Toms River & Manchester, NJ?
We believe that a large portion of our local homeowners are not in a house that is best for their current family circumstances. They could be baby boomers living in an empty, four-bedroom colonial, or a millennial couple planning to start a family that currently lives in their parent's basement.
So, for homeowners in Toms River & Manchester; your home could be worth MORE than you think today?!
And, for potential homebuyers in Toms River & Manchester, you might be able to actually AFFORD your OWN home today (with mortgage interest rates still at historic LOWS)!?