Did you know it's a lot cheaper to own than to rent in NJ?
No, I didn't stutter. It is almost 36% CHEAPER to own a home than to rent one in Toms River and Manchester, NJ.
With mortgage interest rates as low as they are today, and as low as they EVER have been, it just doesn't make "good" sense to rent when you can own. Check out this chart below!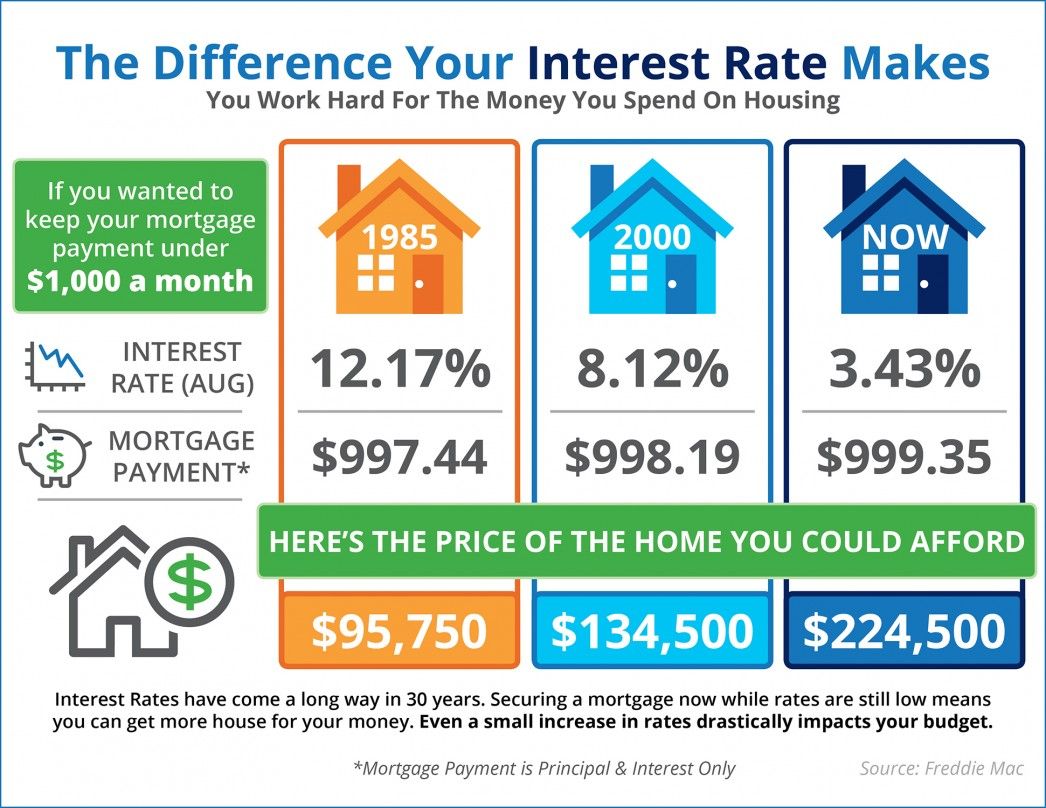 Ready to get started?
Need to read more first?